Thanks for your support guys! we ran 7.18@197.7 in sydney Australias quickest and fastest Ethanol powered car!!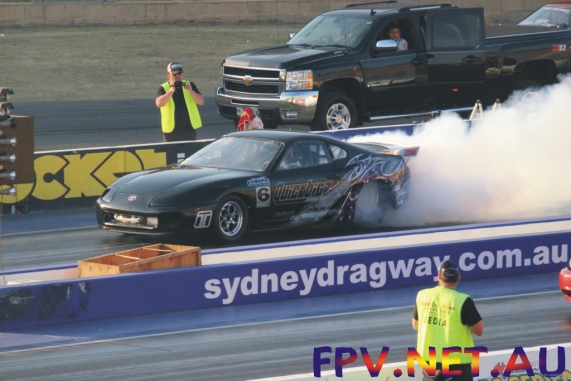 IAN MACARTHUR'S MUSTANG RUNNING ON OUR JFP 100,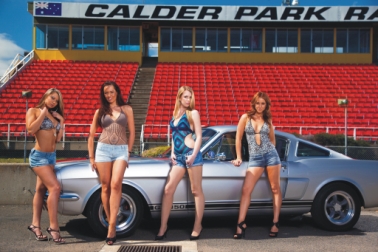 The car has noticeably more power and runs cleaner. Down low power has picked up with the JFP 100.
I have also noticed I get better miles from the tank . Give Cheetah Race Fuels a go and test the results for yourself. Ian Macarthur.

9.96 @ 138mph on Cheetah E85. Wouldn't use anything else!
I've used Cheetah race fuels in my Panelvan since day 1. I've always found it to be clean, reliable, consistent and always good for making plently of horsepower on the burnout pad!!