BLENDED RIGHT HERE IN AUSTRALIA FROM AUSTRALIAN PRODUCTS.
NEED ANY TECHNICAL INFORMATION, SPEAK TO THE "OWNER" OF CHEETAH RACE FUELS, NO RED TAPE.
PRICES ARE "REALISTICALLY PRICED " FOR A TOP QUALITY FUEL. WE KEEP IN MIND THE OTHER COSTS THAT GO INTO RACING.
WE ARE MOTORING ENTHUSIASTS OURSELVES SO WE DO KNOW THAT IT CAN GET EXPENSIVE.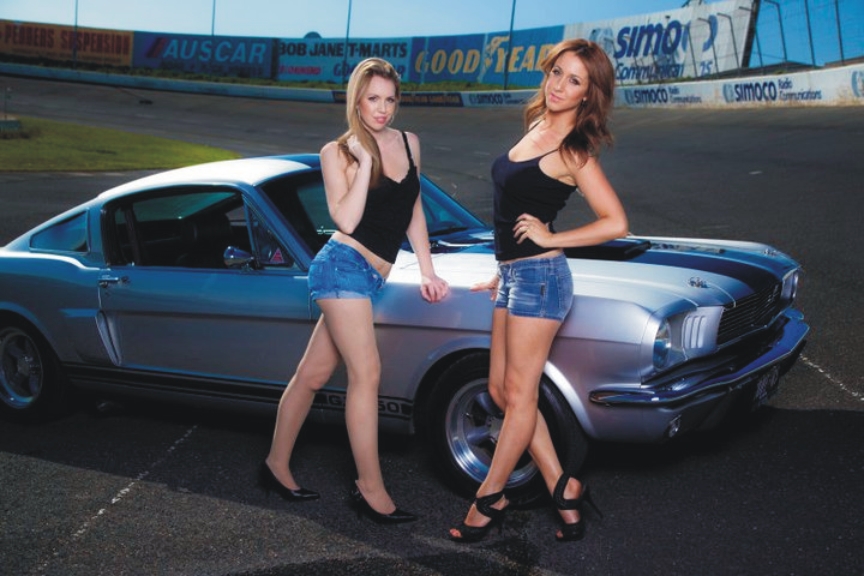 BECAUSE IT IS LOCALLY BLENDED, OUR FUELS ARE ALWAYS FRESH.
BLENDED USING PREMIUM PRODUCTS INCLUDING WHEAT ETHANOL AND NOT SUGAR CANE ETHANOL (MORE POTENT, NO GUNK BUILD UP THROUGHOUT YOUR FUEL SYSTEM) .
ALL OF OUR FUELS ARE DYNO TESTED AND TESTED TO EACH BATCH TO ENSURE CONSISTANCY.
WE BUILD FUELS AND CAN DESIGN A FUEL SPECIFICALLY FOR YOU.
TRY IT FOR YOURSELF, YOU WILL NOT BE DISSAPOINTED.